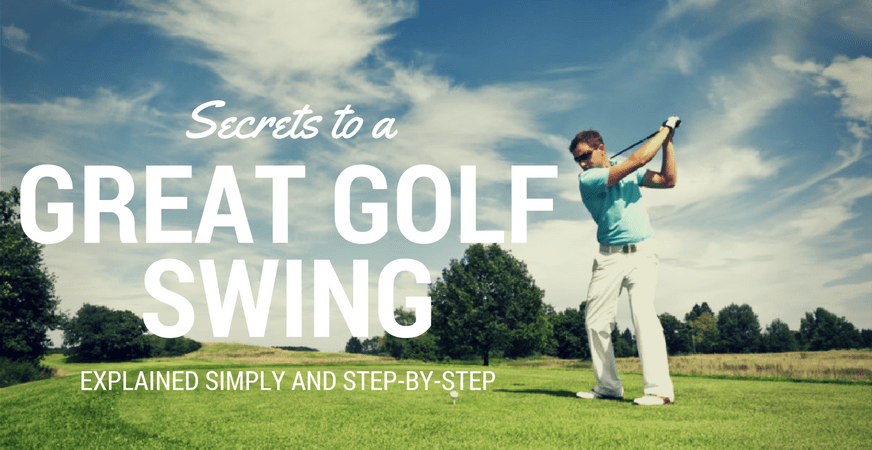 Why is it so hard to master the golf swing? I will answer many questions that will undoubtedly arise as we show you how to achieve the "swing of perfection"
Read More »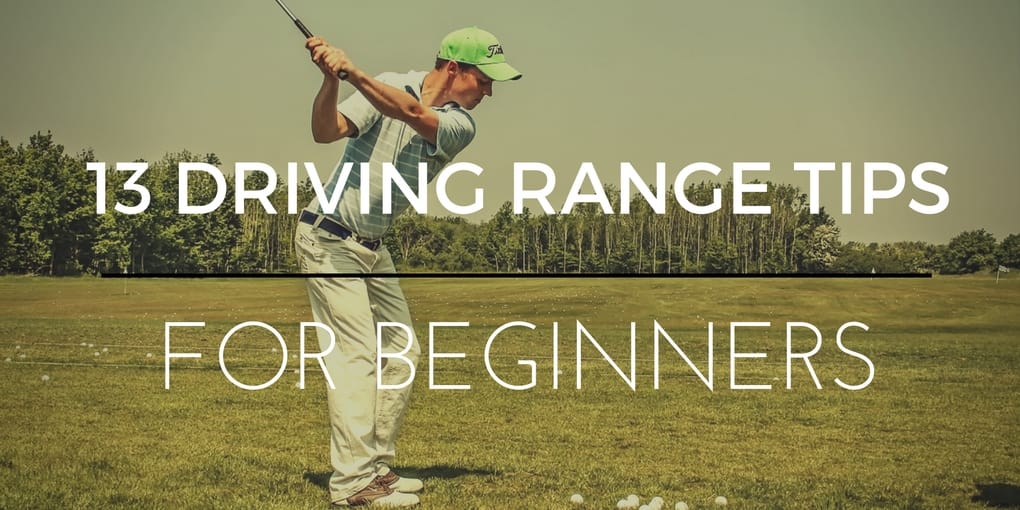 What is the single most thing that will help you advance to the next level when it comes to your golf game?
Practice…practice…practice.
And where is the best place to practice?
The driving range.
Ben Hogan used to practice for hours a day perfecting his golf swing. So much so that it was not uncommon for him to stay on the range until his hands bled.
In this article, I will outline 13 driving range tips for beginners that will help you to pinpoint specific areas that will help lower your golf score.
Read More »
There are so many things that can go wrong with your golf swing it is hard to pinpoint which might be the most frustrating…especially when you can't stop topping the ball.
Read More »