We Bring The

Cold, Hard Truth

To The Golf Industry
Golf Influence is the #1 golf equipment advice website with 300,000 monthly readers.
Our experts have been featured in: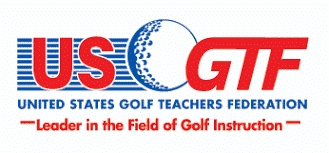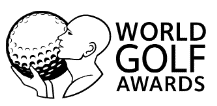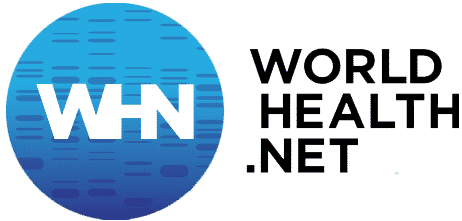 We're here to guide you so you get the game improvements you deserve.

200+
Reviews conducted

1000+
Products purchased

5000+
Hours spent testing

$100K+
Money spent

Since 2016, our work has attracted the interest of the largest online publications, including GolfWRX, the United States Golf Teachers Federation or even the World Golf Awards Association.

Golf Influence has also been quoted as a trusted golf reference in golf articles from wikiHow, one of the largest online communities in the world, and quoted as a reference on Insider.com & BusinessInsider.

Here's the nutshell: you can trust us.
At Golf Influence, we take pride in always reviewing products that can truly make a difference in our reader's golf game. Each of our review pages is thoroughly double-checked by golf experts, coachers, and even PGAs for accuracy, trustworthiness & comprehensiveness.
We pride ourselves on following strict journalistic standards and ethics, and our operation is NEVER altered by anyone outside of our organization. If we don't like a product, we tell you like it is.
Since 2016, we have published more than 200 articles. For each article we publish, a rigorous testing protocol is followed – nothing is left to chance.
Our trained team of editors, publishers and golfers validate each individual review before publication. GolfInfluence's Content Management Team carefully monitors the work from the editorial staff to ensure each review follows precisely the testing protocol below. We also regularly submit our reviews to beginners, mid handicappers and scratch golfers, to ensure it perfectly matches the needs of golfers of all skill levels.
You can learn more about our mission, as well as meet our content team on the about page.
Brought to you by a recognized team of golf experts
Jordan Fuller
Main Editor, Golf Coach & Expert
Jordan spent more than 20+ years training students on the golf course. He's been featured as an expert on GolfWRX, Golf Tips Magazine, GolfMagic & many more.
John Marshall
Assistant Editor, Golf Coach
John is a golf veteran who's played at more than 80+ golf courses. He's made it his life mission to help beginner golfers improve their game & provide an expert second opinion.
Golf Influence's Testing Core Values
Our testing protocol is based on the following core values:

DATA FIRST
We conduct extensive testing to ensure that for any product, the performance announced by the manufacturer matches what we actually witness during testing. We also thoroughly fact-check and record the performance results of the clubs we review when testing on the golf course – if something is off, we mention it in the review.

BY GOLFERS, FOR GOLFERS
Every review we complete has the individual golfer in mind at all times. All reviewers on this website have a proven record of hitting the golf course for years, some even competing at a professional level. Our aim is to consistently improve our testing process so it is as transparent as possible.

INDEPENDENT
We strive on our opinion being completely unbiased. We buy the products ourselves, and conduct testing in our labs. Manufacturers do not know when we review their products, nor do they have any way to influence our verdict on their products. We do not accept any money in exchange of reviews.
We are your shortcut to getting your hands on the best golf equipment there is, at the most affordable price

Golf Influence's motto.
Any questions? We'd love to hear from you!
We love to interact and communicate with our readers. If you have any questions about our reviews, or if you want personalized advice, feel free to hit us up. Here's a few ways you can get in touch with us:
We are usually able to reply within a few days.