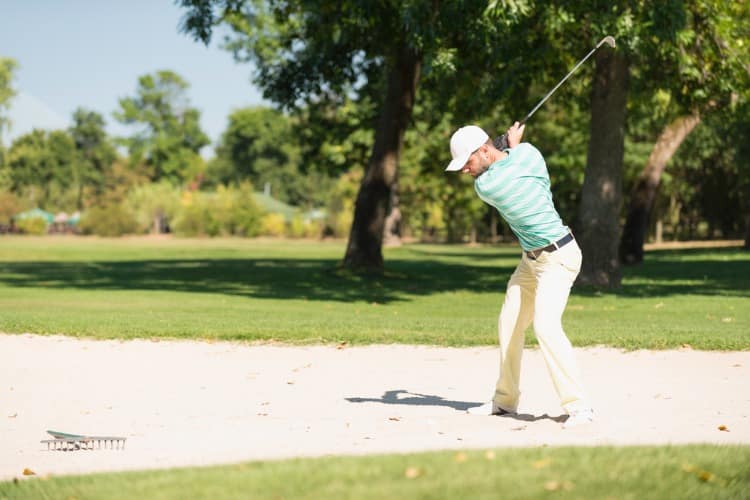 You compete quite regularly in local, state, national golf tournaments. If you really wanted it, you could turn pro.
What describes you best:
You are a tenured golfer who has played in many golf tournaments. You take the game very seriously.
You golf on average once a week, and when you hit the course, it is no joke. Serious business is going on.
You regularly seek professional instruction and purchase the best golf equipment.
You have an official handicap following the rules of the USGA.
Your knowledge of the golf rules is extremely detailed.
How to get to the next level? (Professional Golfer)
Do you want to jumpstart your golf game?
I have just finished developing a full eBook collection of 6 golf eBooks – it has everything you need to go from a competitive golfer to a PGA tour golfer.